It's been quite a hectic week. This time last Friday I was sitting at work. Thinking about the job I had to finish, the weekend camping trip I had organised and the bags that had to be packed for the bikes. My head was pretty full.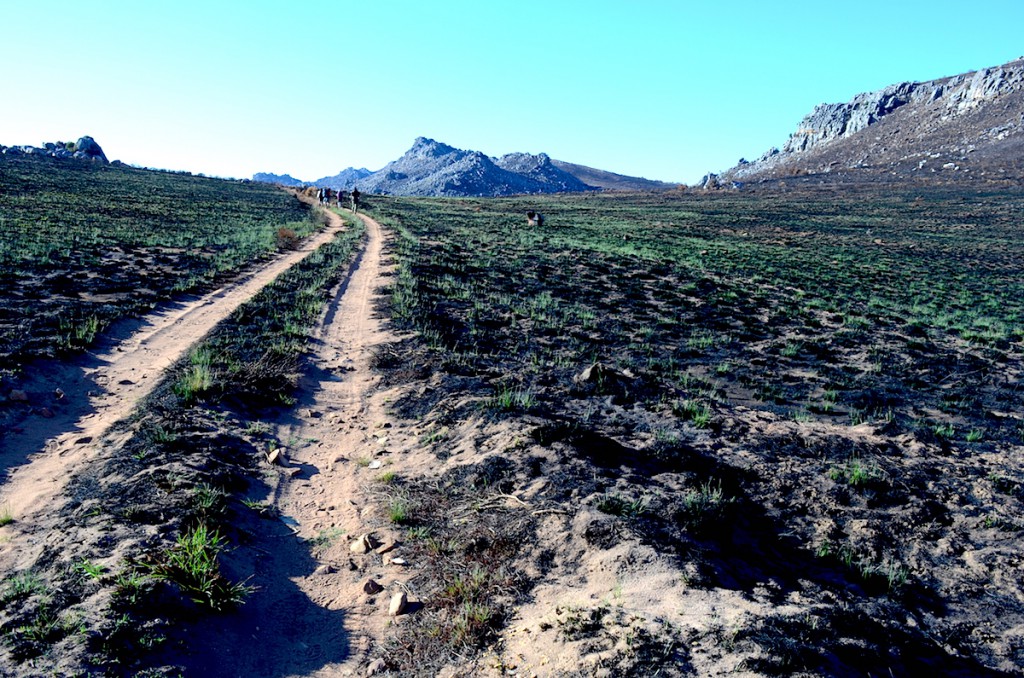 Right now, just a week later.
Mayu and I find ourselves sitting outside an old cape dutch house, on a wine farm in Wellington.
The birds are singing, the sun's shinning and my head is empty. It's not exactly what I had in mind. However I will always try and expect the unexpected, whatever that means.
We are staying with a wonderful lady called Annareen. She's feeding us well, given us our own room with a super comfy bed. I know this lifestyle will not last, so I will appreciate it whilst it does.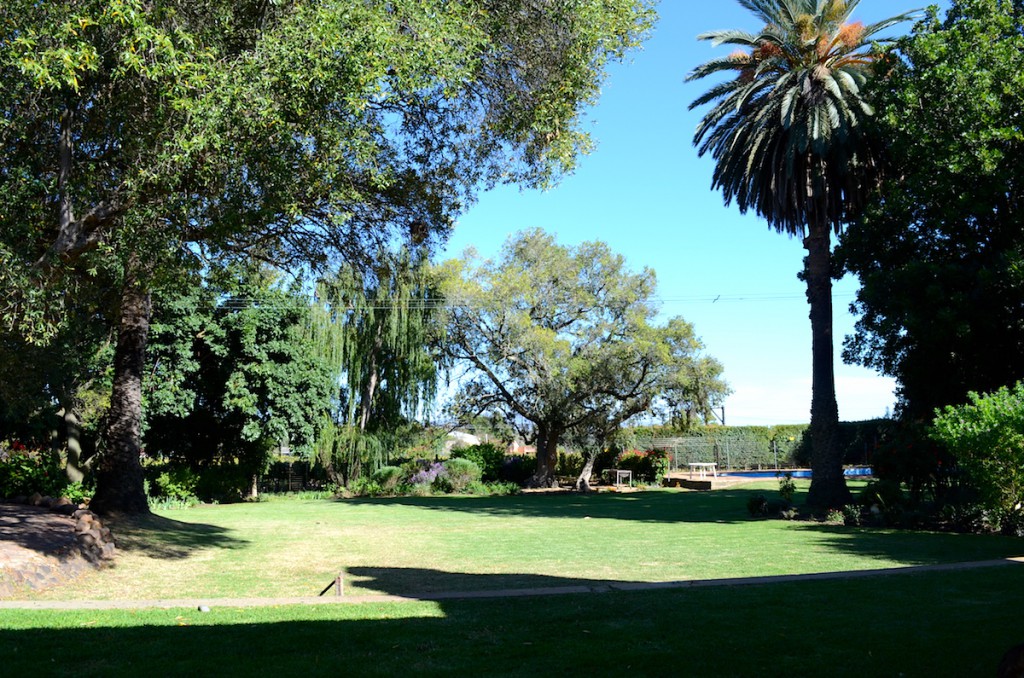 When coming to South Africa, I had to set up a few basic things to live a functional life. Everything I've done since moving here has now had to be undone. Everything bought had to be sold. Accounts opened needed to be closed. Contracts signed into had to be signed out of. Even the clothes I was wearing on the way in, are not suitable for the way out.
So I guess this is a bit of advise for leaving your home, or home away from home. Be prepared. Do things when they come to mind, write a list and don't leave it all to the last minute. There is always something to do.
When April 1st finally came, I was feeling pretty nervous. When we put the bags on the bikes at 2 in the afternoon my nerves had doubled! Is it really meant to feel this heavy and unstable?
As we waved goodbye to Masato, Mayu and I went shaking down the hill, thinking there's no way we can carry all this weight. However time is a healer. By the end of the street things were looking up. Both Mayu and I had stopped wobbling uncontrollably and we were on our way.
The first day was very good. Flat, wind behind us, ocean to the left and we were on a dedicated cycle path! We took the the R27 north for 40km to Melkbosstrand, where we camped in a caravan park. No more than a relaxing day out really.
The next day was double the distance, if day one is anything to go by, it should be twice as relaxing. Ok I wasn't really thinking that. I was thinking it would take 4 hours instead of 2. No big deal. Wrong.
Read any book or blog about cycling, the wind gets a fair few mentions. It can be your best friend or your worst enemy. Yesterday the wind was not our friend. As we travelled east across open farm land, we were being hammered by the wind blowing north. Coupled with fast moving lorries, we quickly learn't that we had to stop. Move off the road and brace ourselves for the back draft. What I initially thought would take us 4 hours took us 7 and a half!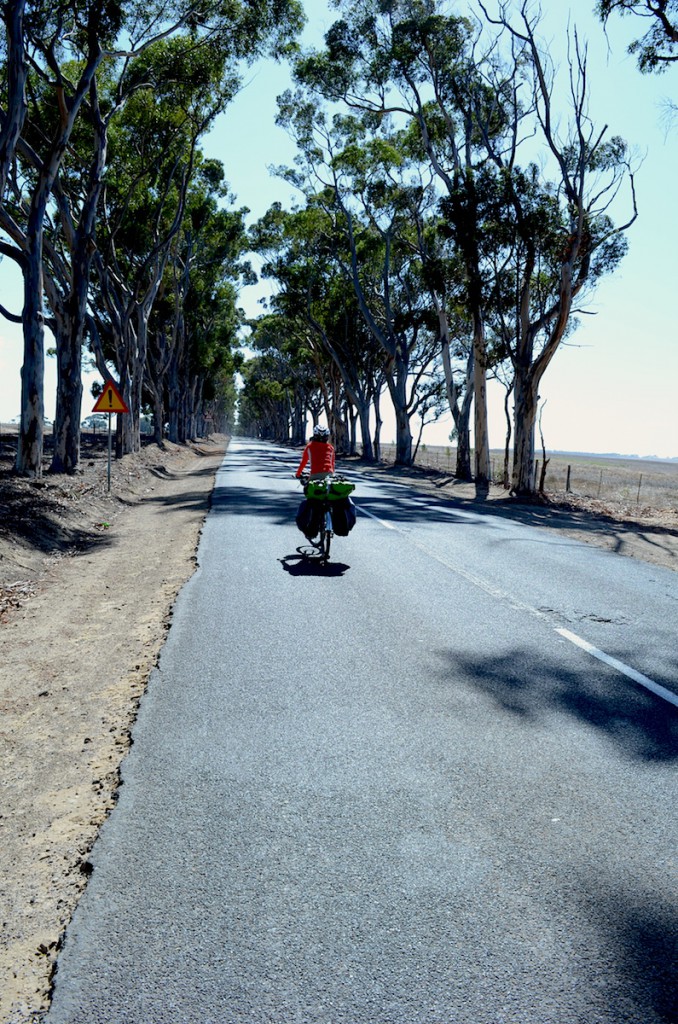 Regardless of the wind, I was enjoying myself. With red cheeks and burnt legs, cycling along a bumpy dirt road. A feeling came to me. This is it, our trip has started.
[fb_button]